What Our Clients Say...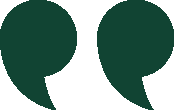 Waterfields handled our recent sale and did a great job getting us a top price in a difficult market. Initially we were purchasing through them too but that fell through due to the vendors having no onward purchase. Simon, Steve and Graham were all really helpful throughout and worked hard to get our deal over the line. They are a very professional outfit and were always available to help us when needed or even when we just needed to vent! We would use them again without hesitation and can highly recommend.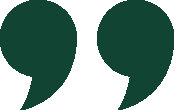 Pete W

---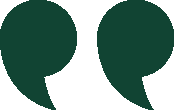 We would highly recommend using Waterfields to sell your home. We favoured Waterfields, as they are an independent experienced agent, who went at our pace with no pressure. Instantly we had a stream of real buyers viewing our property and they sold it for the full asking price within 3 weeks.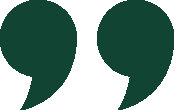 Karen P

---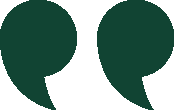 Waterfields really did pull out the stops when I lost my buyer, and managed to find me a new one and complete the deal within a month! This enabled me to hang on to my intended purchase which I really appreciated. I will certainly recommend you!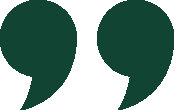 Jane M

---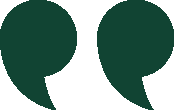 I found Graham 'especially' and his staff to be a very respectful and kind hearted. Graham totally understood and appreciated my personal situation and worked very professionally around it. After a very awkward life change he and his team worked relentlessly to progress my purchase to completion. Thanks guys 10/10.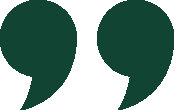 Gwenda C

---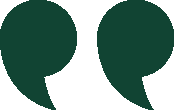 I cannot fault Graham, Steve and all the staff at Waterfields. We had a very long and extremely difficult chain and without the help, patience and determination of all the team at Waterfields, the whole thing would have fallen apart at the seams. Would definitely use in the future and would highly recommend.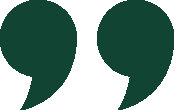 Judith C

---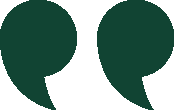 Thank you for your support with our house move. You guys have kept me sane ☺ I'd highly recommend you all!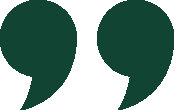 Kim & Paul T

---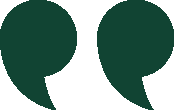 We all know Estate Agents have a bad reputation, but Waterfields really are different. They generated a constant flow of viewings for us and negotiated our sale in a really impressive manner. They are great communicators and do exactly what they say they will. We can't praise them enough, the whole team are fantastic, but Steve you are the BEST.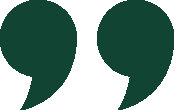 Steve & Anna B

---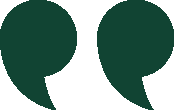 We've recently been through a very long house move situation but were lucky enough to have the very patient and resilient team at Waterfields behind us. Most estate agents would have abandoned us at a much earlier stage but the guys have the experience to thoroughly understand how the market works and that it's about the people not the profit.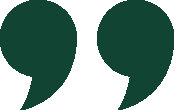 Rolf M

---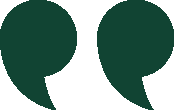 I would like to say thank you for your help in selling my property. The sale of my house wasn't a straightforward one, but Steve was supportive in advising me of the value and accurately predicted a sale date. I'd always been quite mistrusting of estate agents, but Steve by far restored my faith in them! The sale went through quickly and smoothly with courtesy calls along the way to keep me updated. I couldn't have asked for more, and am so pleased I decided to market my house with Waterfields over rival agents. I would happily recommend you.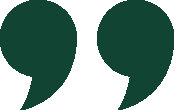 Taiba H

---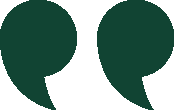 Thank you for your help selling our house. We found you (Steve) and Waterfields very helpful at all times and will be using you again when I sell my other house next door. We had a few hick-ups along the way, but they were handled very well. Thanks again and I wish you all well for the future.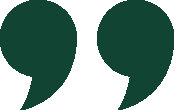 John S

---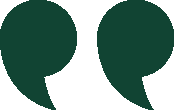 We would like to thank Steve very much for all his help and advice on the sale of our parent's bungalow. We needed an agent whom we could trust implicitly to deal with matters on behalf of the family and Waterfields achieved these expectations. The team were always accessible by telephone and had a cheerful but professional approach, which was appreciated. You showed a genuine enthusiasm for the property and a hunger to get us a sale. We were regularly updated with developments and useful feedback from applicants. You worked hard to find the right buyer, working with a steady stream of viewings during one of the worst period's in house sales for many years. We would recommend you to prospective vendors and would definitely use your services again.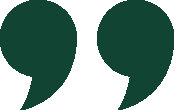 Dave F and family

---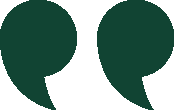 I would like to thank the staff of Waterfields for all their help in selling my property. I chose you because I wanted a more personalised service and that is exactly what I got. During the process of selling my house I knew that if I contacted the office I always got a friendly and helpful response. You helped make a stressful situation easier to cope with. Thank you once again.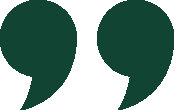 Jackie M

---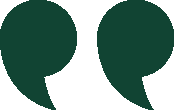 I am writing to express my sincere thanks to Stephen Dorsett. A few weeks ago my husband and I decided to obtain a valuation on our property. We purchased through Waterfields eight years ago, so knew we could trust your judgement. I visited the branch in College Town and was immediately greeted by Mr Dorsett, who was most professional and welcoming. A valuation appointment was arranged for the following day and to our surprise, all the relevant paperwork was hand delivered the following day as promised. We ultimately decided not to market the property, but would like to thank you so much for everything and would not hesitate to use your services when the time is right. We will certainly be recommending your services.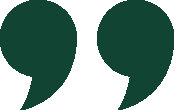 Cindy P

---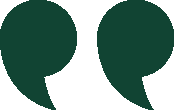 Thank you so much for getting me through... I will recommend you to all & sundry!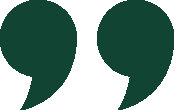 Susan V

---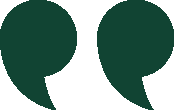 Thank you all for your hard work in helping us sell our house. It was all dealt with in a very professional manner and we were very pleased with the outcome. Many thanks.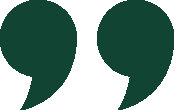 Karen & James D

---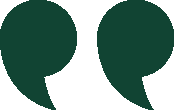 I just wanted to say thanks for helping us to buy our lovely new home. We love it and are very happy! Thank you for making it happen :)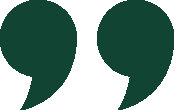 Kate & Simon W

---